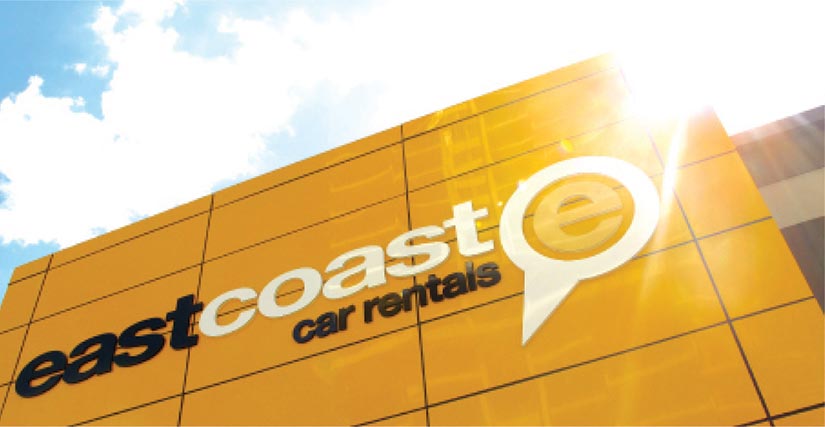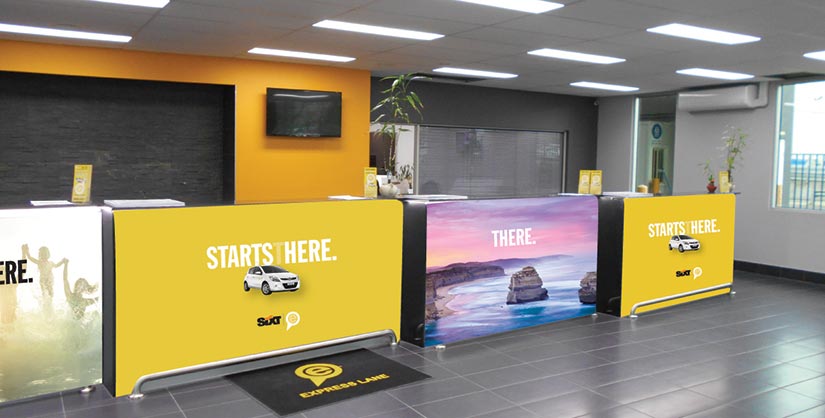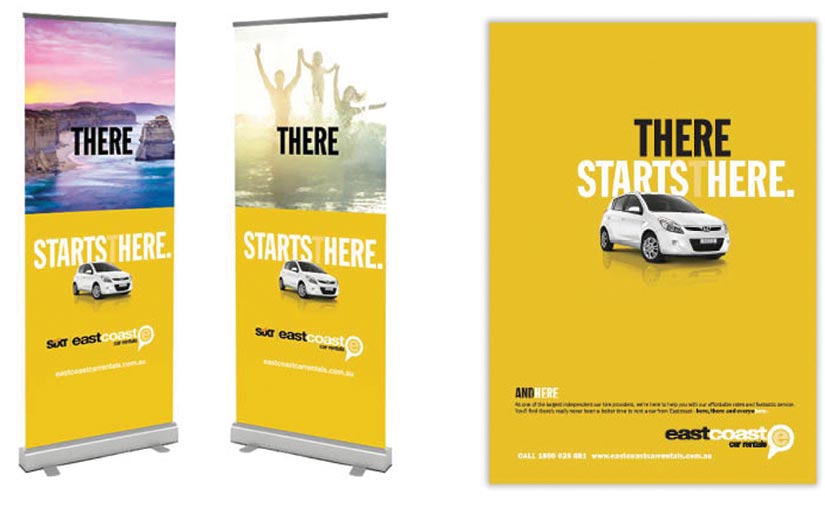 Gary Kennedy is a shareholder of Six Elements (aka Sixe)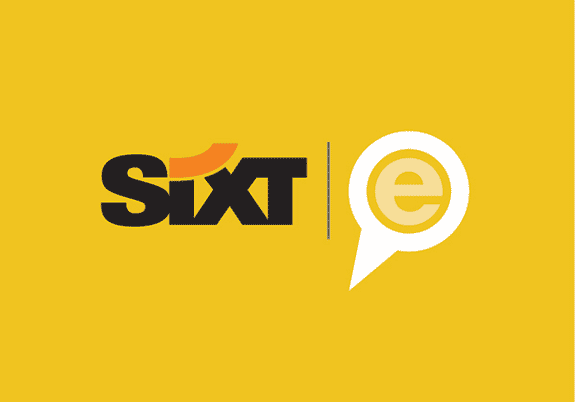 East Coast Car Rentals is one of the largest independent car hire providers in Australia.
After Sixe developed and rolled out a full rebrand of the company, we were asked to create a brand awareness campaign across Australia and flowing on to New Zealand. This was an absolute pleasure as we incorporated imagery from both countries to suit each location. The designs featured here were created specifically for the high exposure location within Melbourne Airport.